OUR SERVICES
The focus and passion for providing service to our clients has never gone away. It is why we started Hiatt Farmland Services - to deliver personal, customized service that only comes with owning our own business. Every client benefits from our hands-on experience and our love for what we do.
---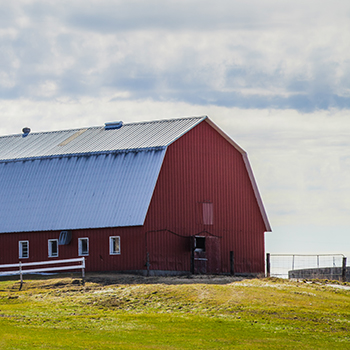 Farm Management
Owning farmland is an investment that can last through generations. We have a deep understanding and respect for the legacy that farmland and farming operations mean to a family.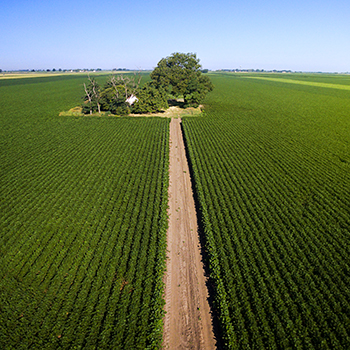 Real Estate Brokerage
We believe land is one of the world's greatest investments. Whether you are ready to buy or sell, Hiatt Farmland Services is the area's expert licensed farmland broker.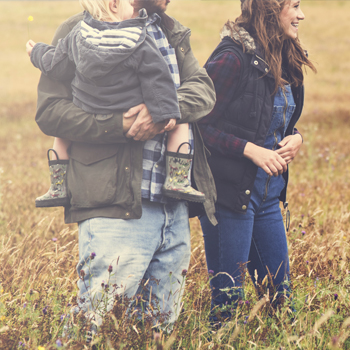 Consulting
We offer trusted advice and proven analysis on projects related to land use and agricultural production. We can advise land owners and investors.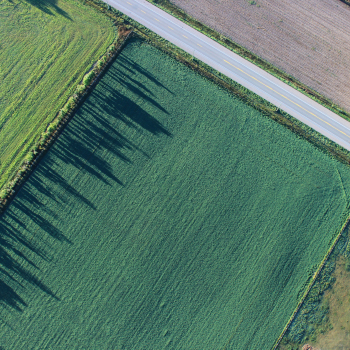 Property For Sale
Effective recordkeeping helps improve all operating decisions. We use our specialized software to keep all records and provide complete accounting.
---
Interested in Organic Farming?
Hiatt Farmland Services can help if you are interested in exploring organic farming. Because consumers are willing to pay a premium for organic certified food, this opens an opportunity to produce and sell a value-added crop at a high profit margin.
What We Do
Full Farm Management - We provide expert guidance in: getting the land certified as organic, selecting an operator who can successfully grow organic crops, negotiating with merchandisers to buy value added produce, developing the cropping systems and cultural practices to maximize productivity of organic production, and finding market outlets that will pay a value added premium for the production. All of this results in a higher profit to the owner and operator.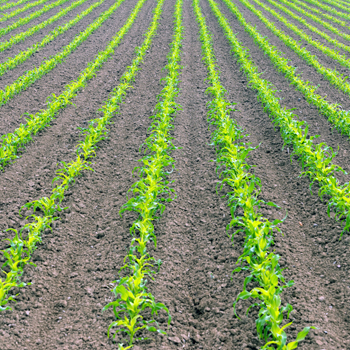 WHY CONSIDER ORGANIC?
Increase profitability
Operate your farm consist with your personal preferences
Improve soil health
Implement environmentally safer practices for water quality, food toxicity, and erosion control