REAL ESTATE BROKERAGE
We believe land is one of the world's greatest investments. Whether you are ready to buy or sell, Hiatt Farmland Services is the area's expert licensed farmland broker. We offer knowledgeable service and proven experience in the successful purchase and sale of land in Illinois and Indiana. Because we believe in staying fully dedicated to the people we represent, we choose not to do dual agencies. Clients can count on attention to detail, in-depth knowledge of land in the area, and the quick response needed when you are buying and selling land.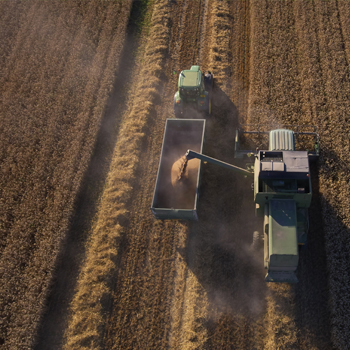 Looking for land to purchase?
Interested in selling land?
Want to know more about land as an investment?
Hiatt Farmland Services can help.