CONSULTING
We offer trusted advice and proven analysis on projects related to land use and agricultural production.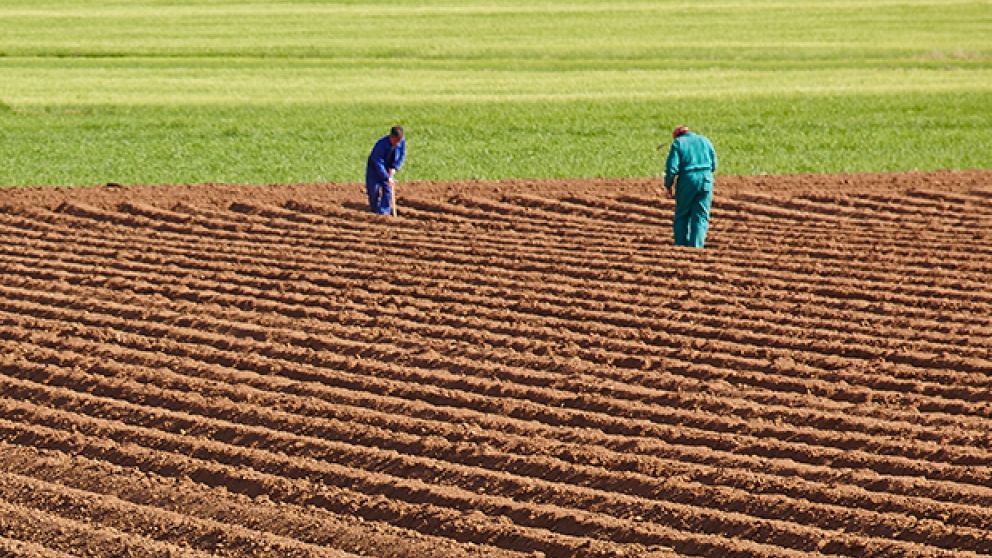 We can advise land owners and investors on:
Expected return on investment
Conservation practices
Government programs
Tax free exchanges
Succession planning
Renewable energy
Organic farming and other alternative uses of the land
. . . and much more!